10.20 BLUEBLOCKS FLOATING GARDENS RECEIVE TACONIC FELLOWSHIP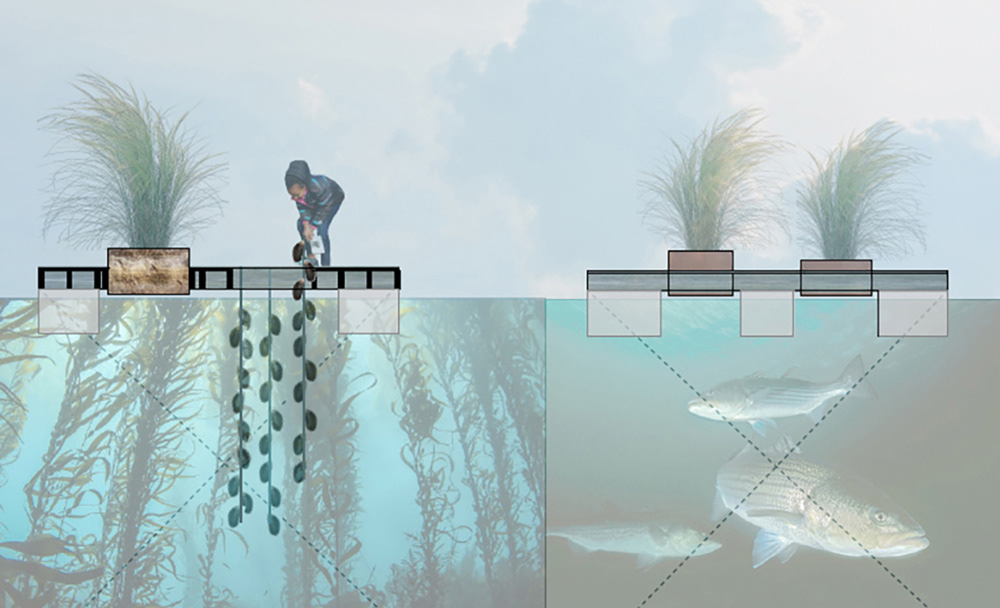 09.20 BLUECITY AY THE INTERNATIONAL CONFERENCE ON SUSTAINABLE DEVELOPMENT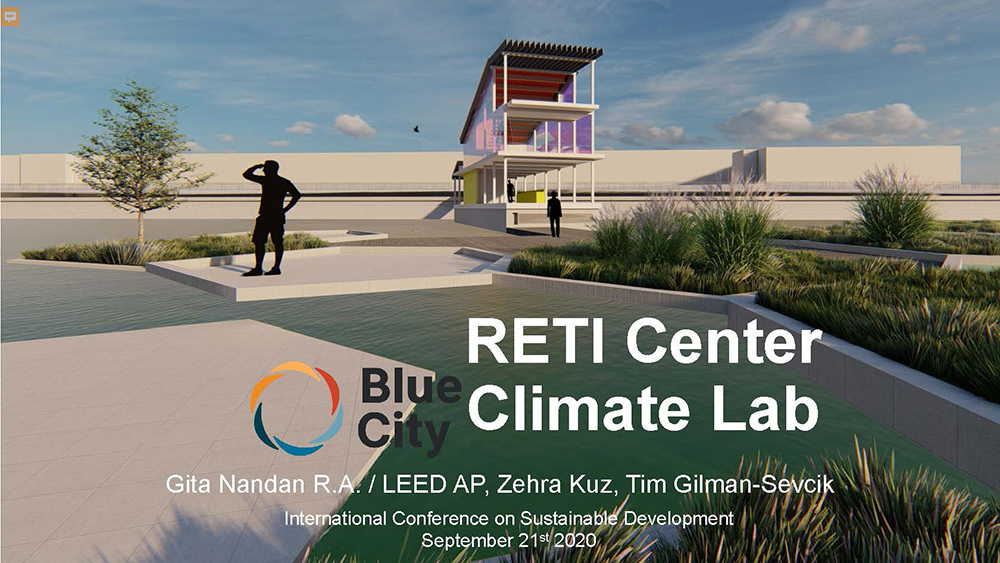 10.20 THREAD'S RENOVATION AND ADDITION OF FRANK LLOYD WRIGHT'S OLFEST HOUSE COMPLETE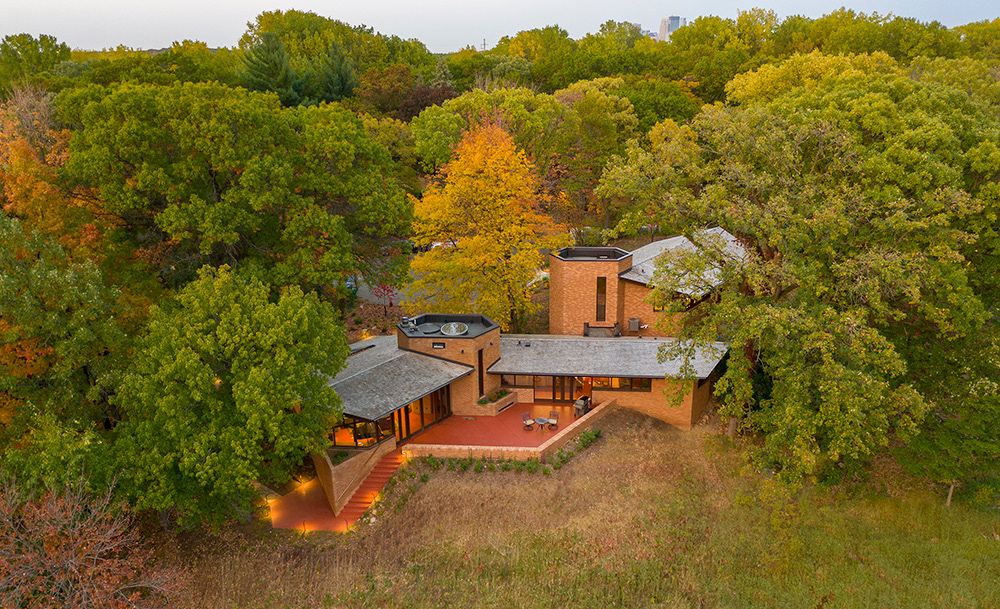 08.20 CLIMATE LEADERSHIP AND COMMUNITY PROTECTION ACT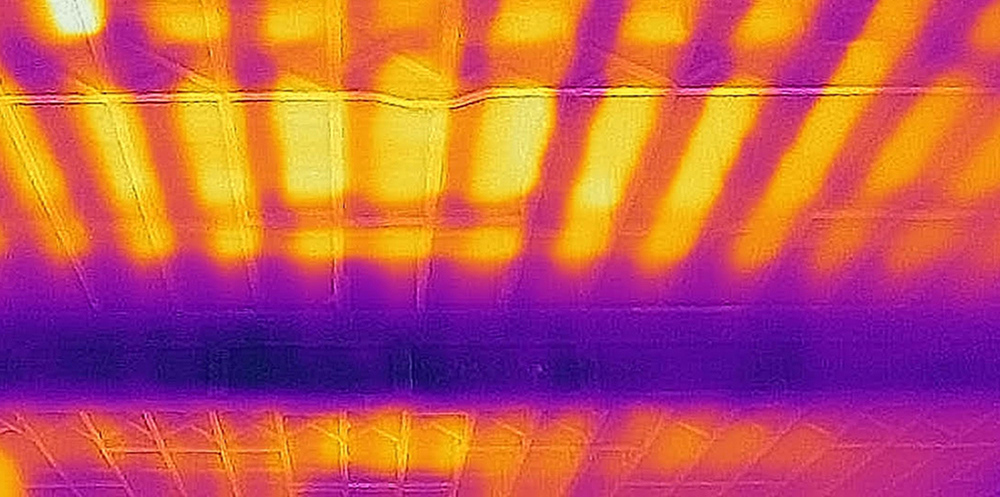 08.20 THREAD EXPANDS TO THE HUDSON VALLEY
​​​​​​​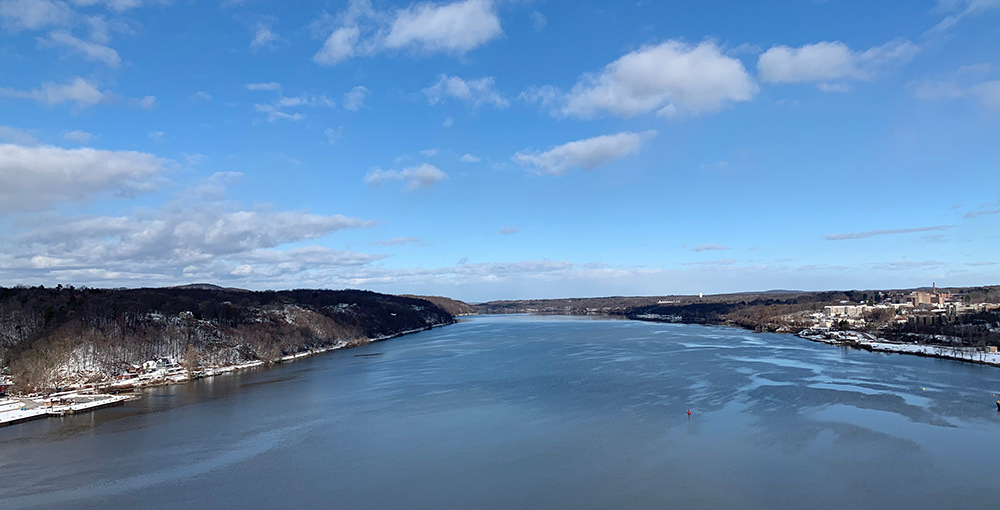 07.20 NOURISHING NYCHA: GREEEN INFRASTRUCTURE DESIGN BUILD 2020 // PRATT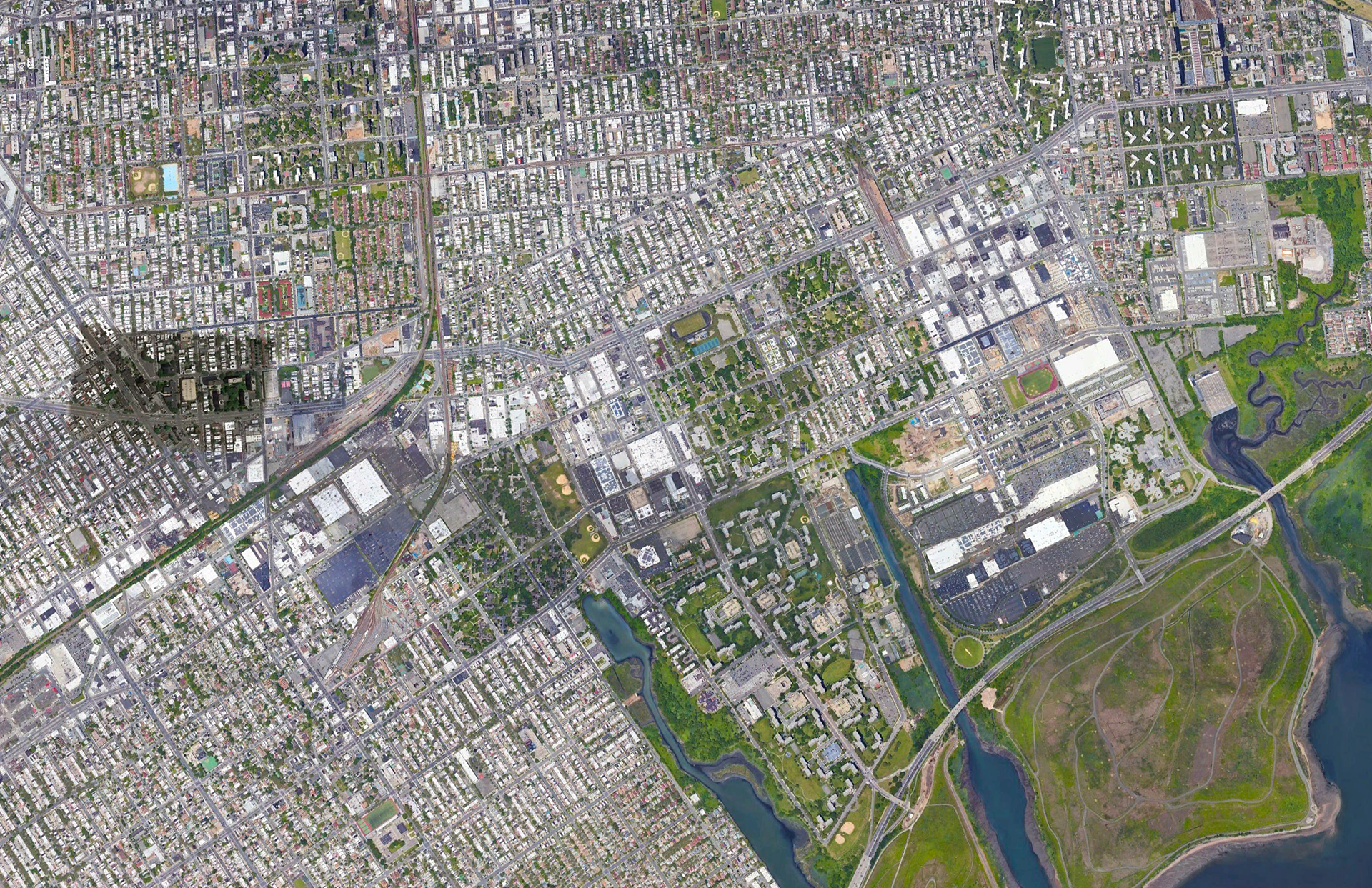 07.20 ADS WAREHOUSE / thread's new hudson home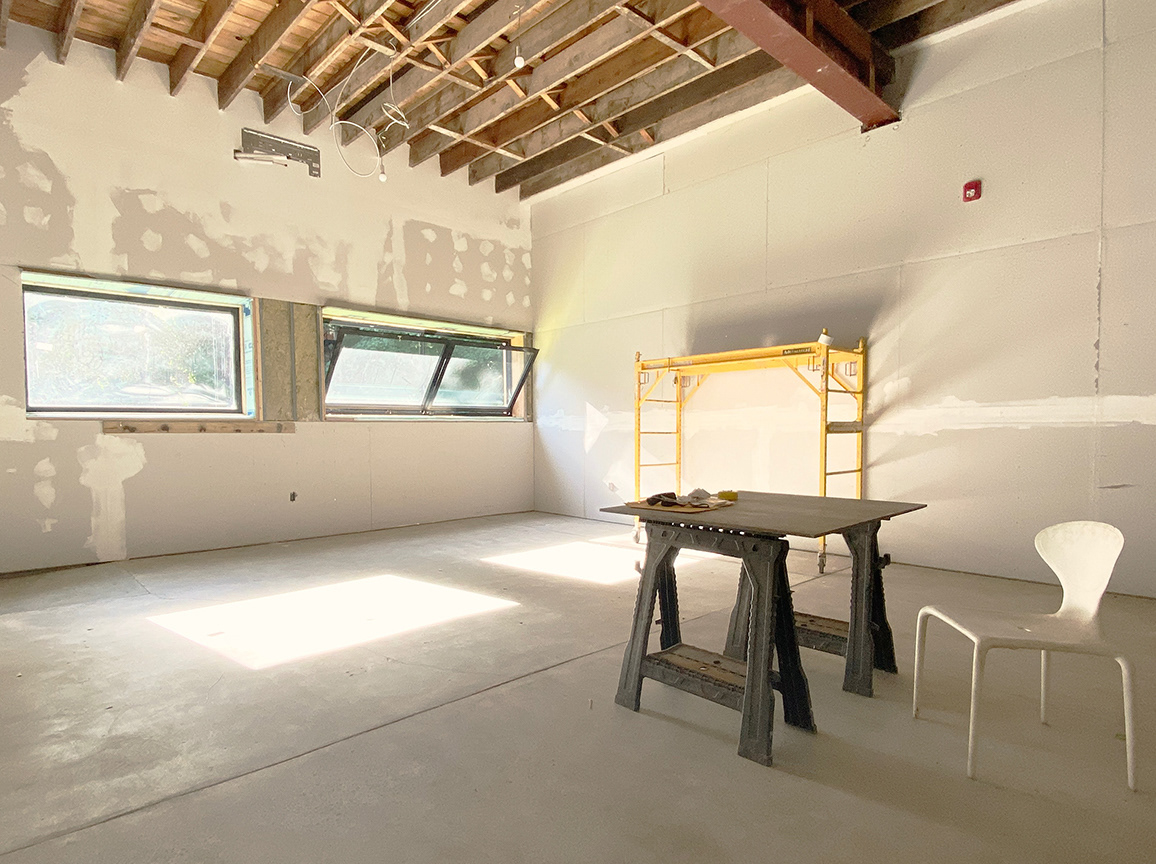 07.20 COOL STREETS IN RED HOOK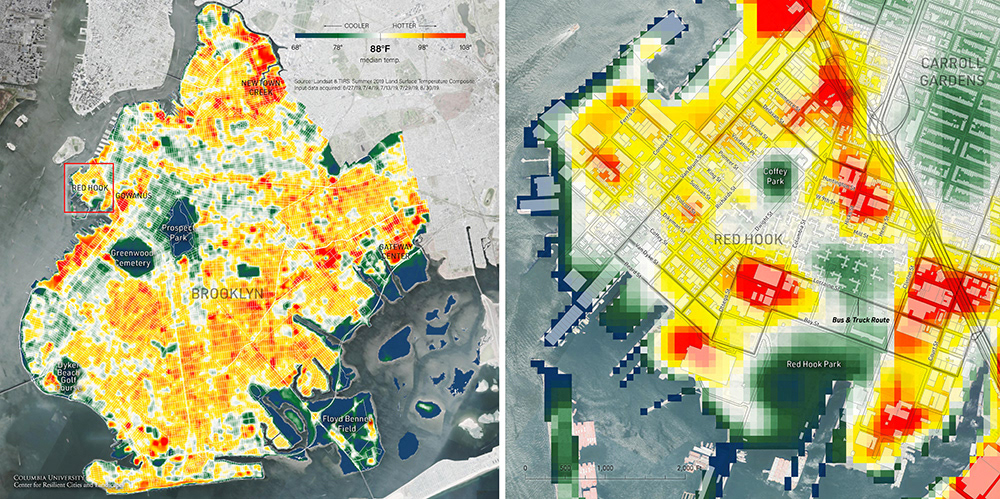 06.20 WORKING WITH THE CENTER FOR POPULAR DEMOCRACY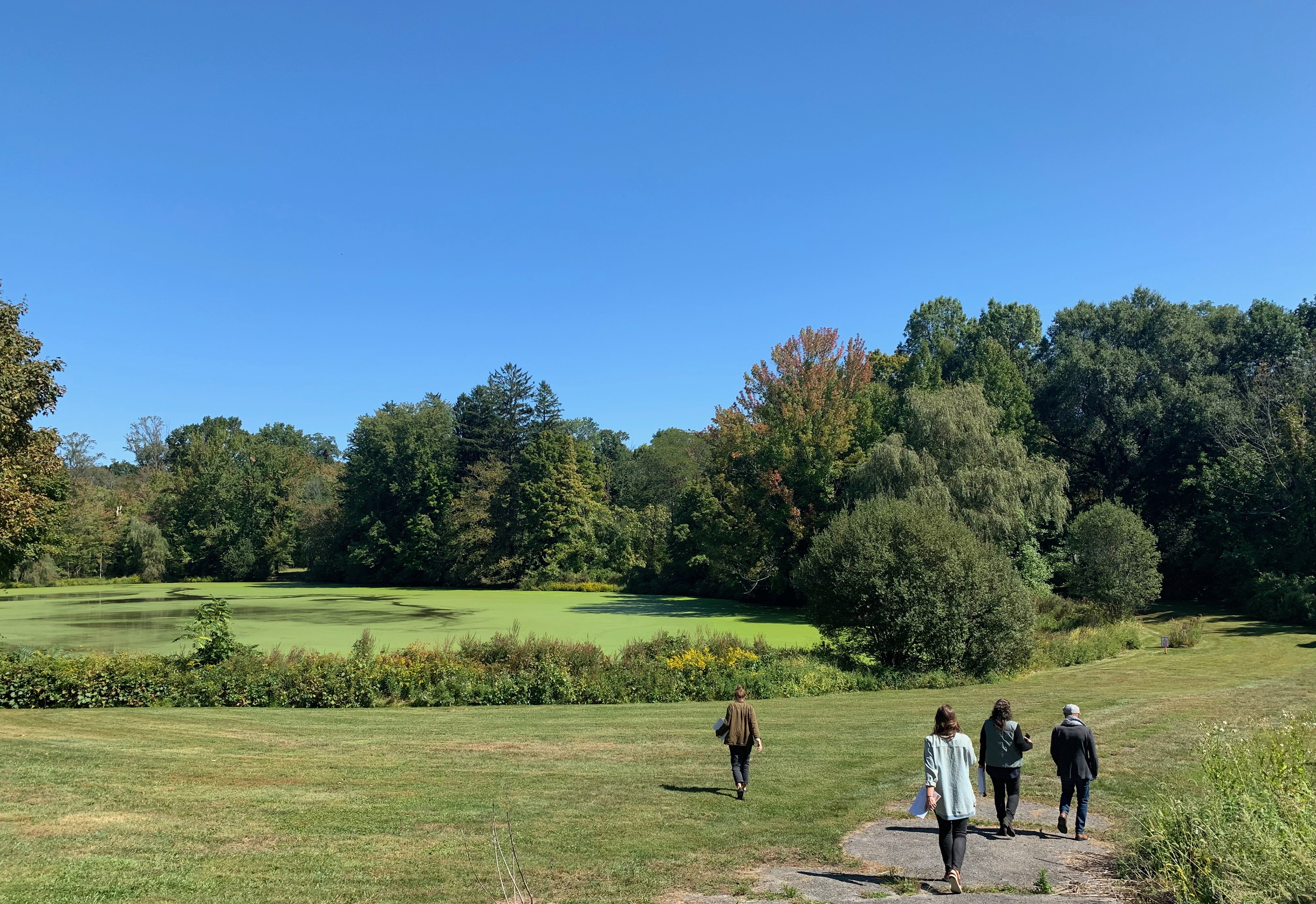 05.20 COOPER HEWITT DESIGN EDUCATION TALK FEATURING GITA NANDAN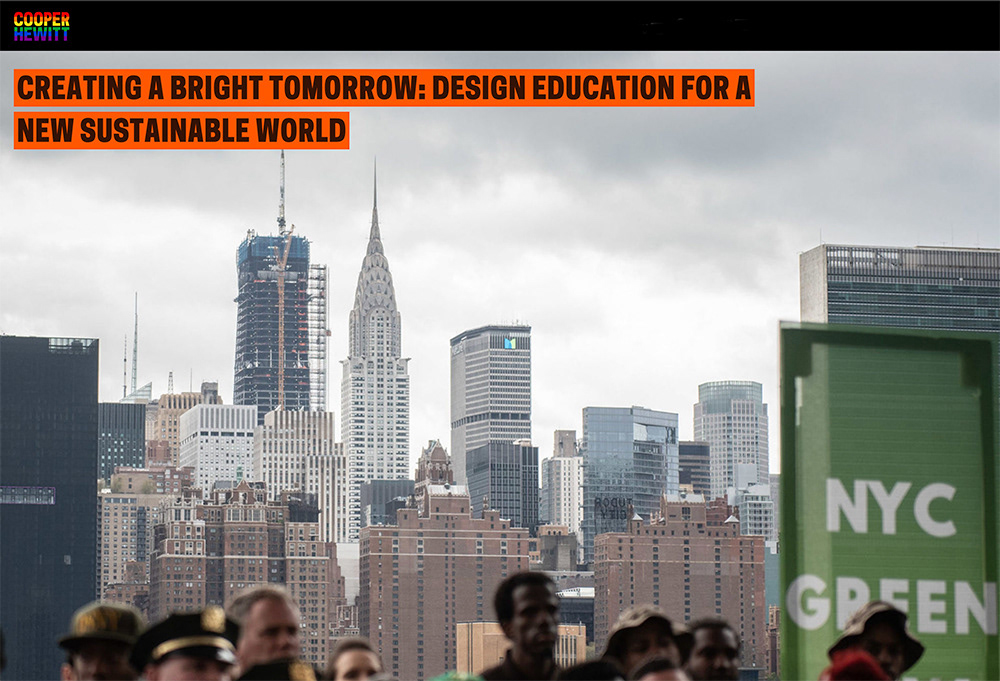 04.20 NEW YORK COTTAGES AND GARDENS FEATURES THE CEDAR HOUSE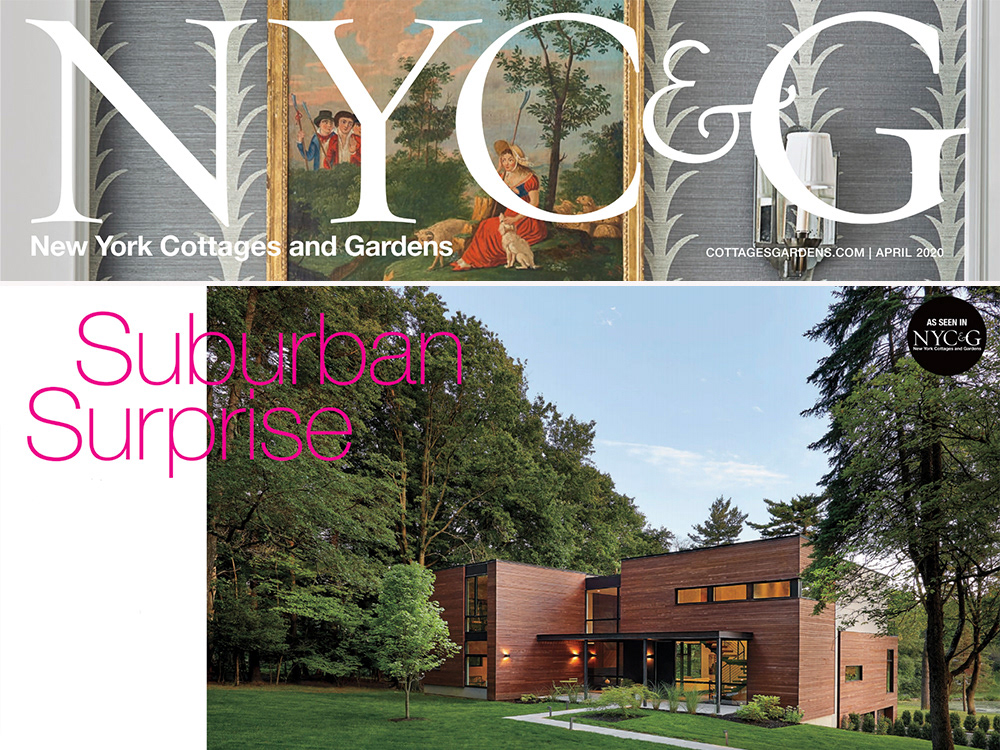 03.20 DESIGN MILK'S FRIDAY FIVE WITH ELLIOTT MALTBY

​​​​​​​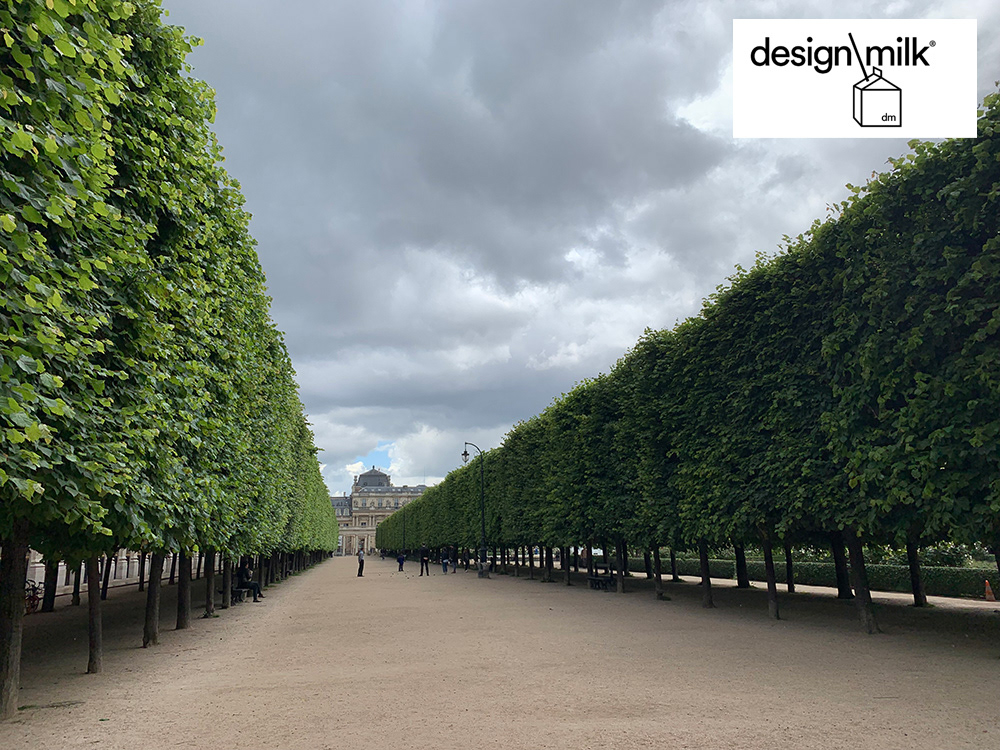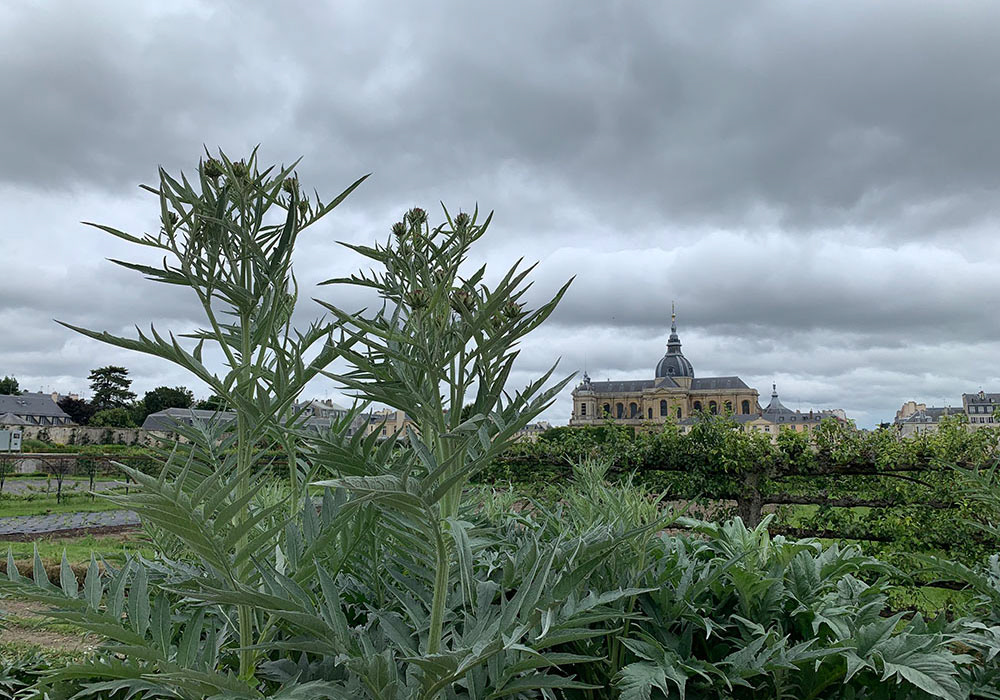 02.20 OLFELT HOUSE LANDSCAPE

​​​​​​​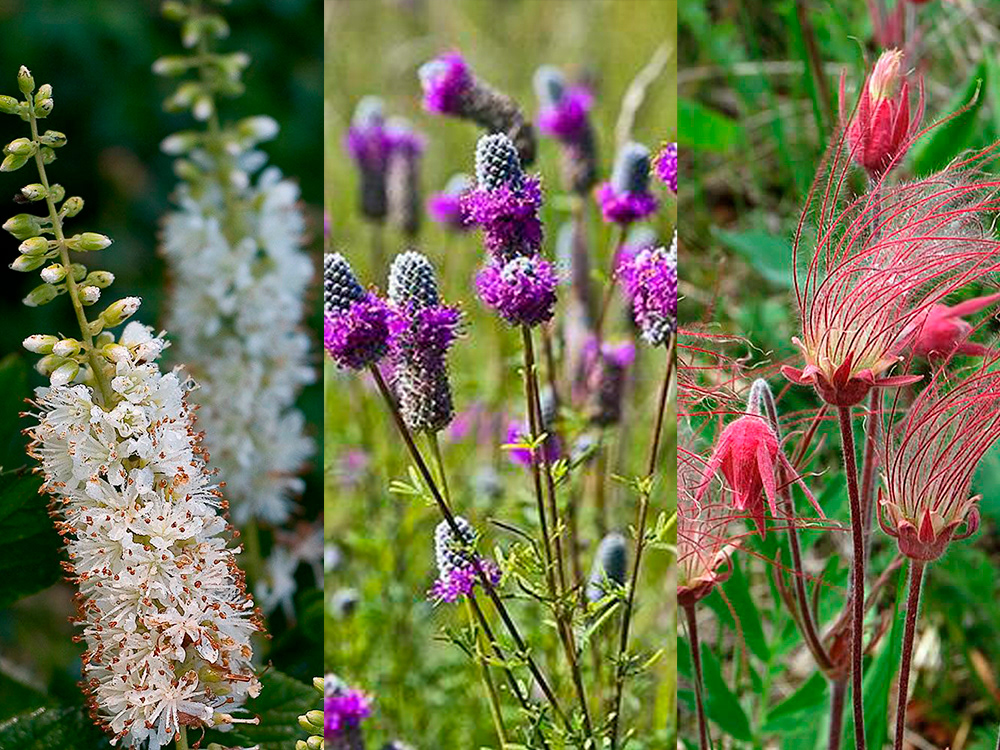 12.19 THREAD WORKING WITH HOT BREAD KITCHEN

09.19 RETI WORKSHOP: DEVELOPING THE BLUE CITY
NEW YORK'S OFF-GRID FLOATING CENTER FOR THE CLIMATE INDUSTRY IN SOUTH RED HOOK
Interested in sustainable, innovative and clean technologies and implementing them in the places that need them the most?
Become part of a pioneering community network of innovators and entrepreneurs who are passionate about driving social, environmental and economic justice for local populations. Join us to find out how you can become part of New York's most innovative climate-resilient development!
09.19 GITA NANDAN PANELIST: ECOLOGIES OF TRANSITION ROUNDTABLE
8.19 SCHOOLSHED: GREEN INFRASTRUCTURE SUMMER STUDIO 2019 // PRATT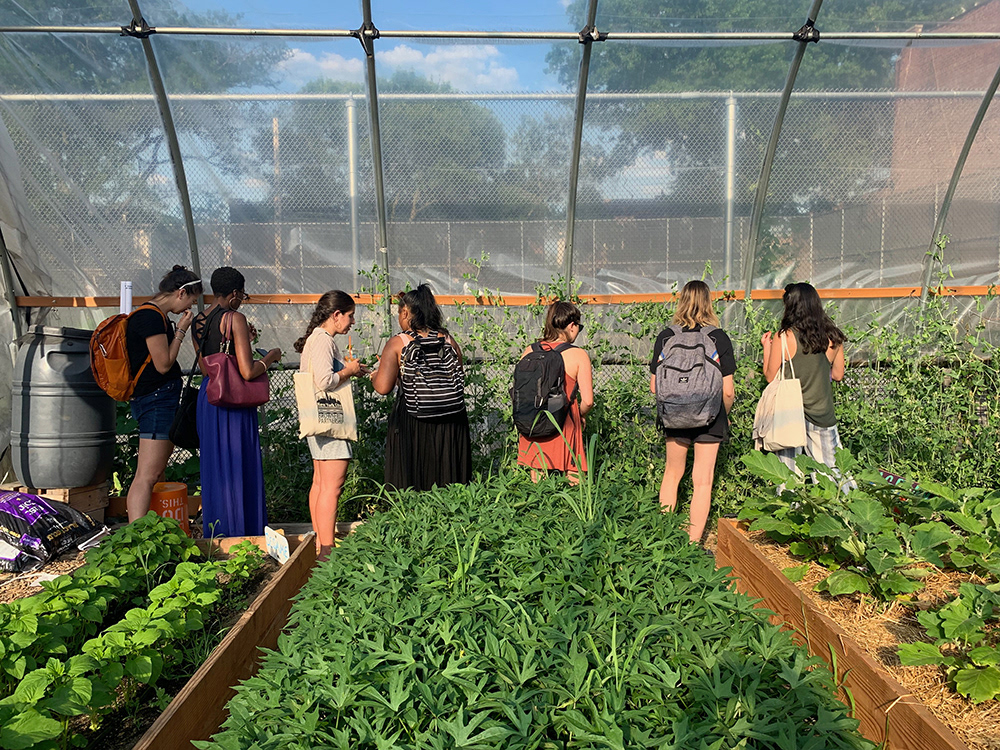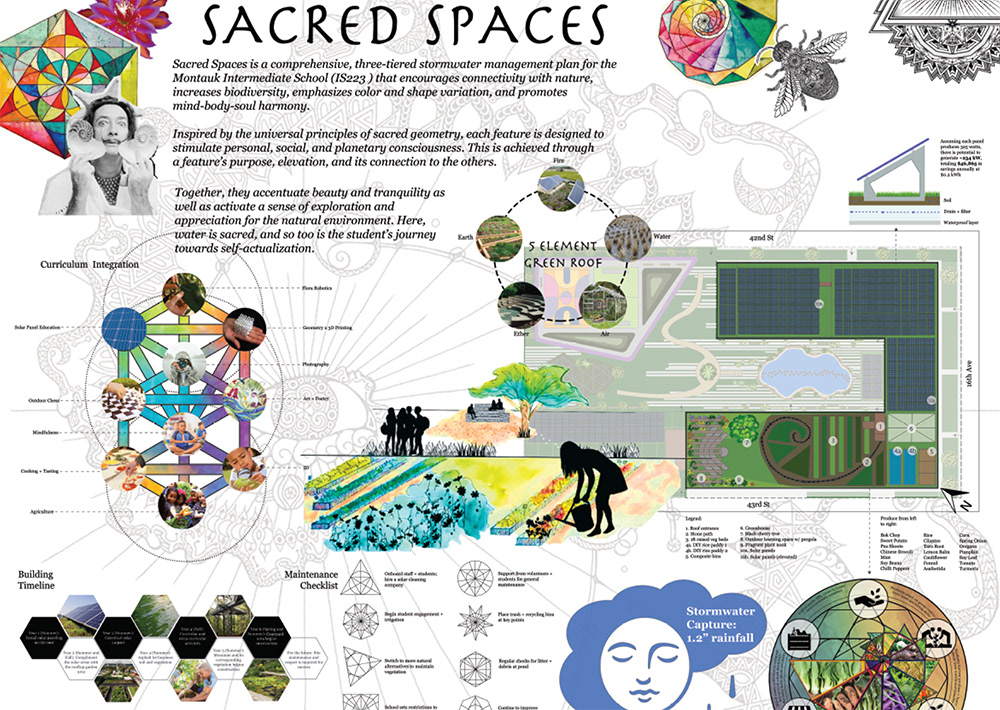 Urban agriculture aligned with youth education provides a hands-on learning process, integrating curricula such as math, science, art, health, and active design. In addition, school gardens' pervious areas provide a unique set of co-benefits such as storm-water management, air quality improvement, heat island reduction, among other ecosystem services. Students developed policy and designs for green infrastructure to be implemented on a two public schools located in Brooklyn. Working closely with middle schools and high school teachers, gardeners, principles and students, the class envisioned how these schools can bring multi-faceted programming to rooftops and surface playgrounds to aid in storm-water capture.
6.19 STOKED SKATING ECOLOGIES
Generated in partnership with Skaters James Manges and Alex Bruno, school principal, Mark Federman, and youth skaters at
East Side Community High School.
STOKED Skating Ecologies connects the high school skating program, the environmental education program and the East Side Outside community garden through an innovative stormwater management system that directs water from the skatepark into a defunct rain garden across the fence line. Planting and shared storage also allows these two neighboring uses to enliven and support each other.
6.19 THE NATURE OF CITIES SUMMIT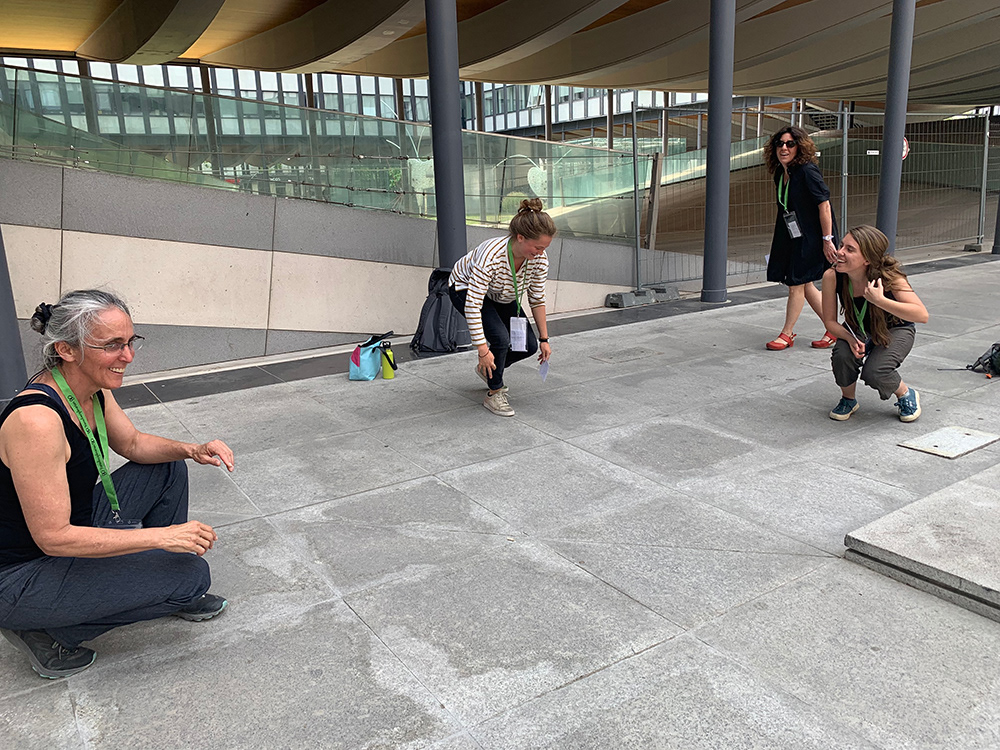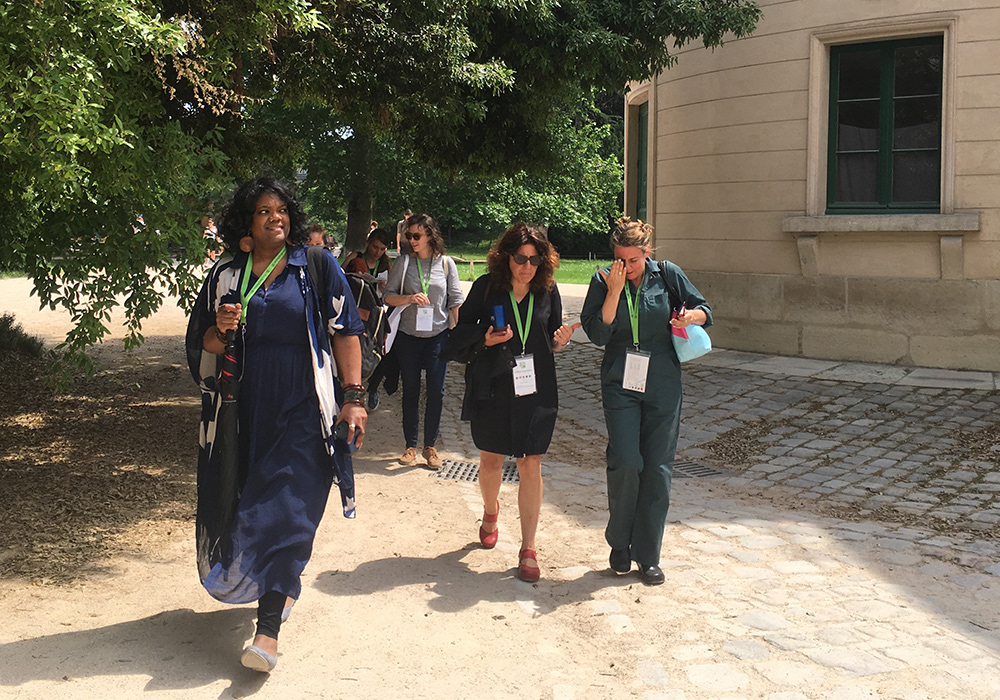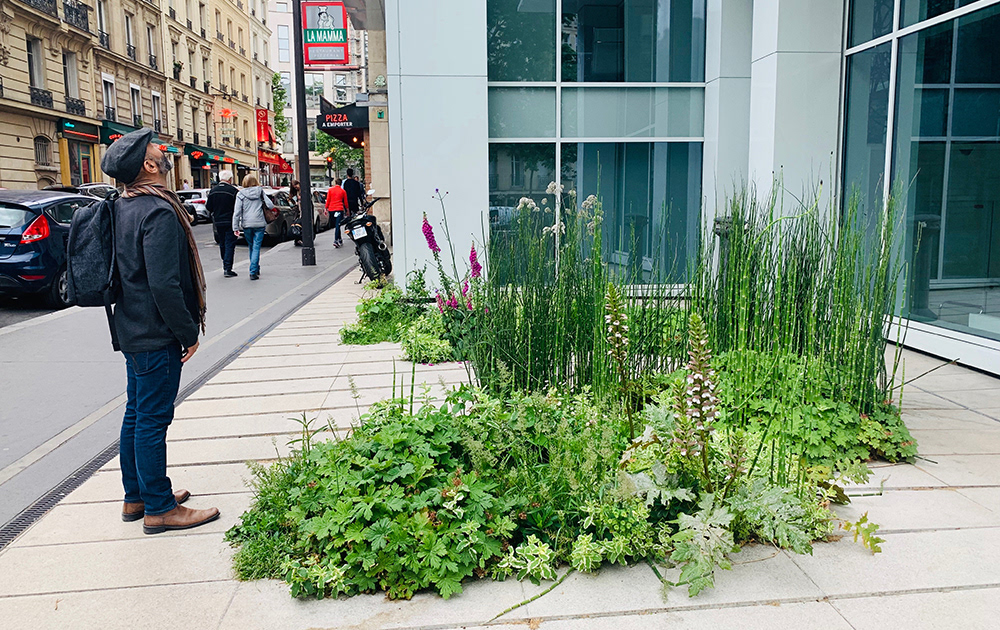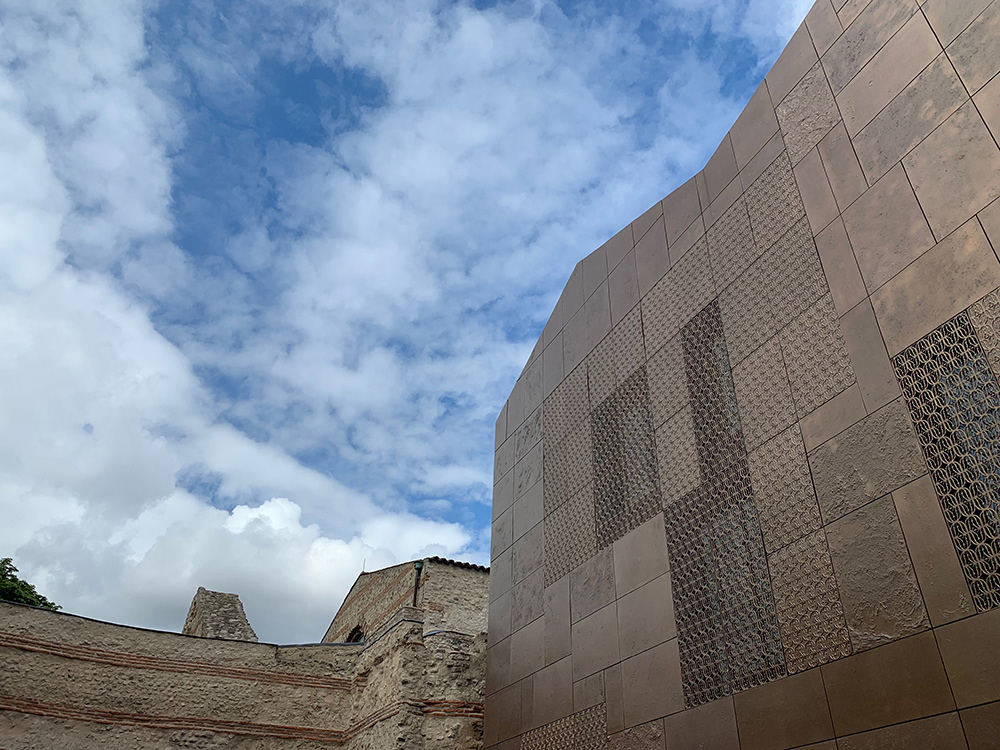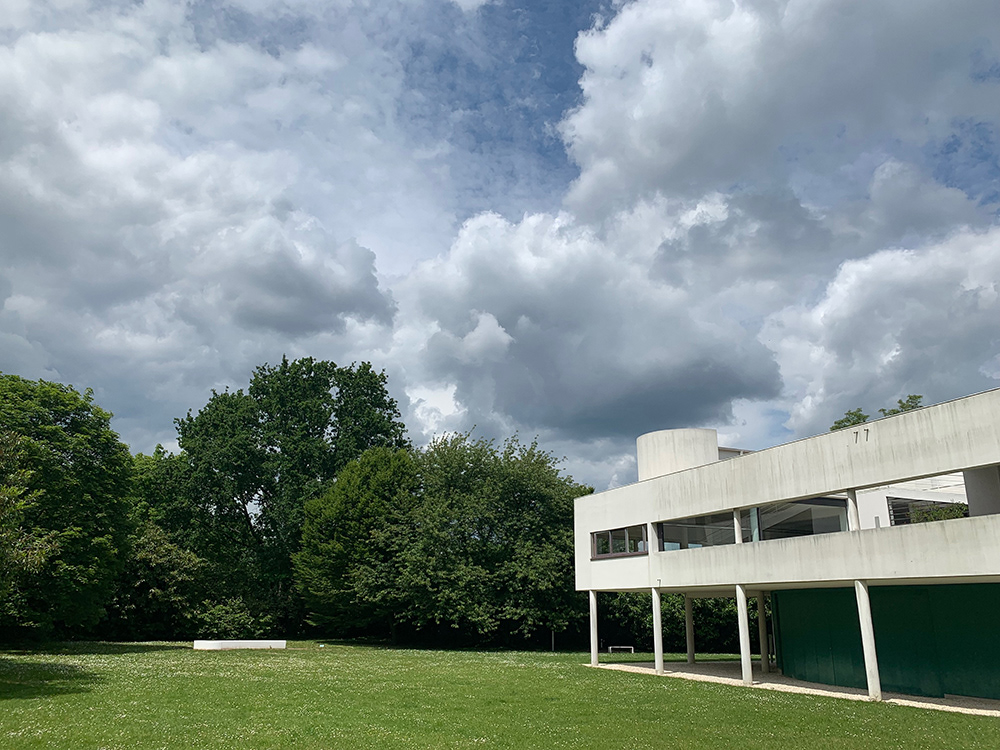 4.19 RETI CENTER BLUECITY LAB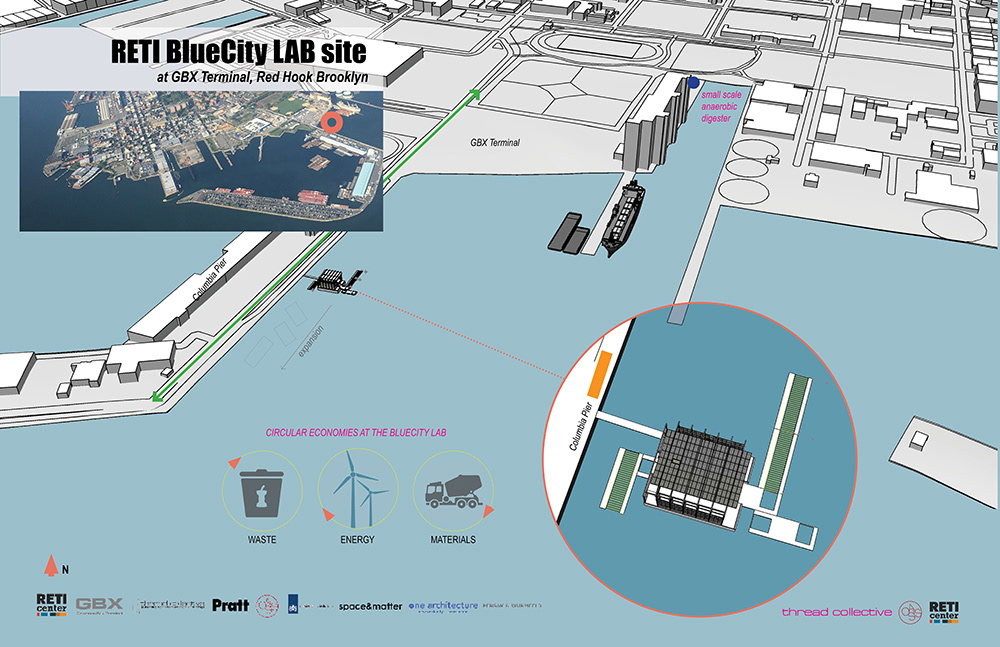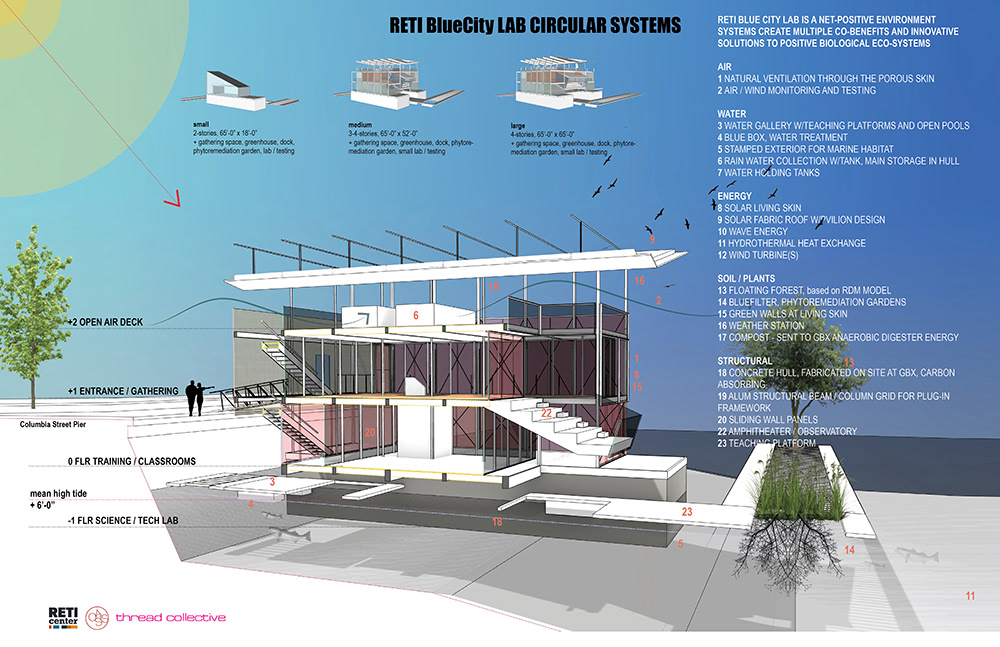 1.19 
HAPPY NEW YEAR from thread collective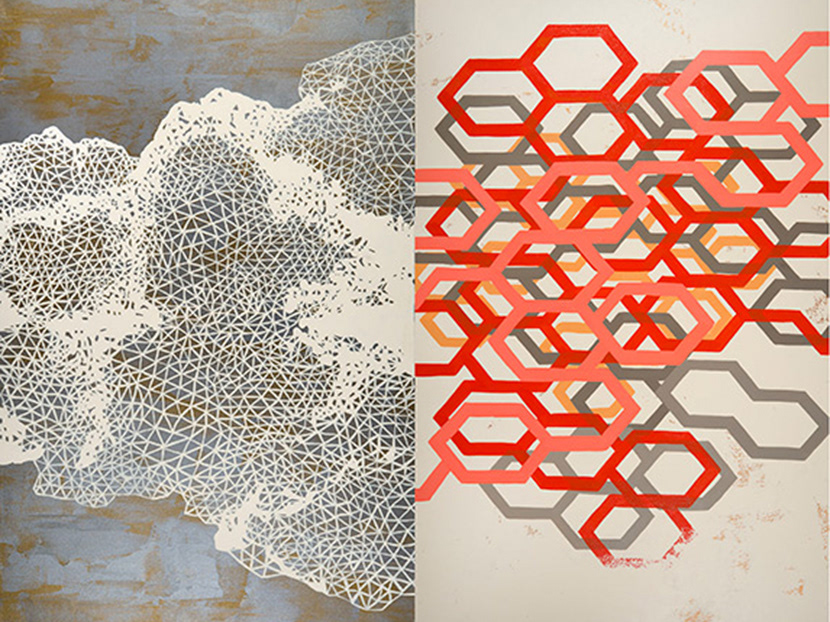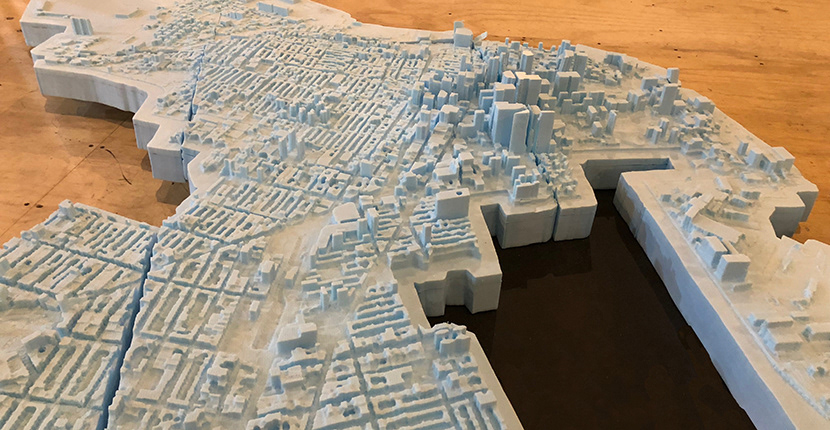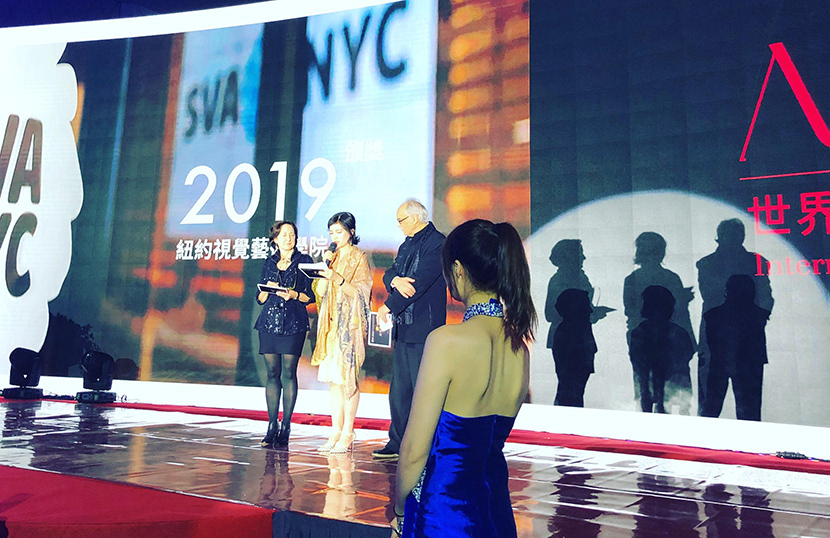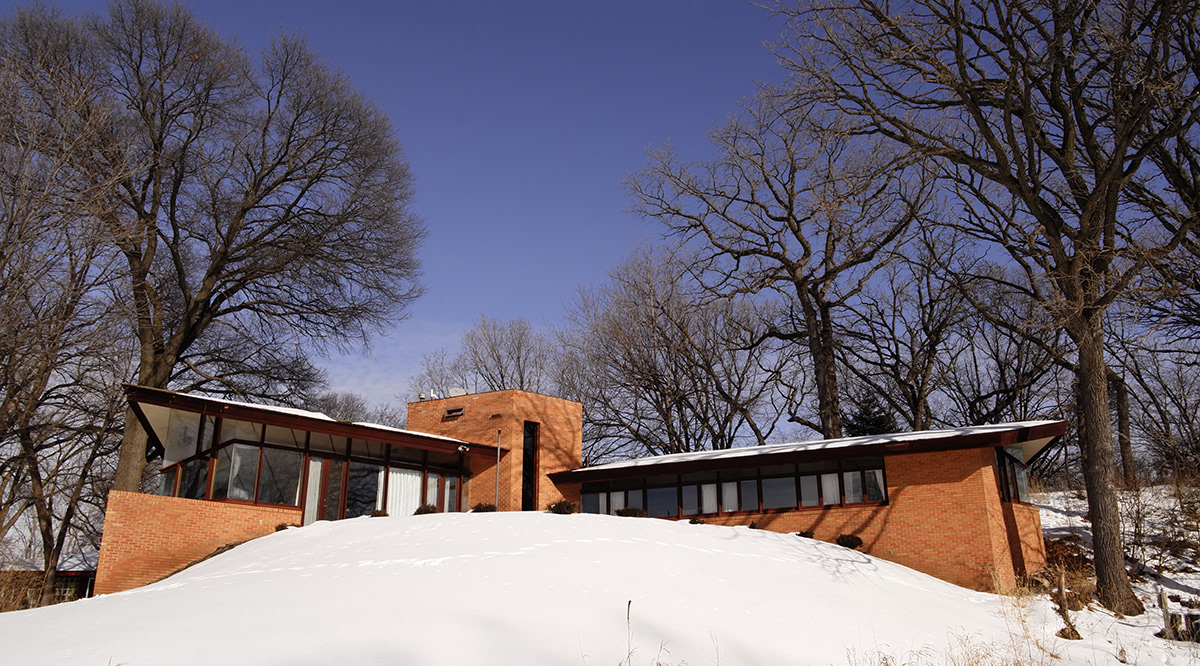 11.18 Fran

k Lloyd Wrig

ht / Olfelt House
thread is thrilled to be working on Frank Lloyd Wright's Olfelt house in Minneapolis, Minnesota. We are huge fans of FLW, and hope to do his vision with this house great justice and care in restoring and bringing it back to life for the next generation. Check out our instagram @thread_design to watch designs unfold, and site visit details as the residence goes under construction this fall.